The Jalisco state government has organized this conference to exchange on experiences related to the implementation of participatory budgeting.
The conferences held in Guadalajara, Mexico on November 23 and 24, were organized by the Government of the State of Jalisco, the College of Jalisco and the School of Public Administration of Mexico City. They also had the collaboration of the International Observatory of Participatory Democracy, Metropolis and the Electoral and Citizen Participation Institute of Jalisco.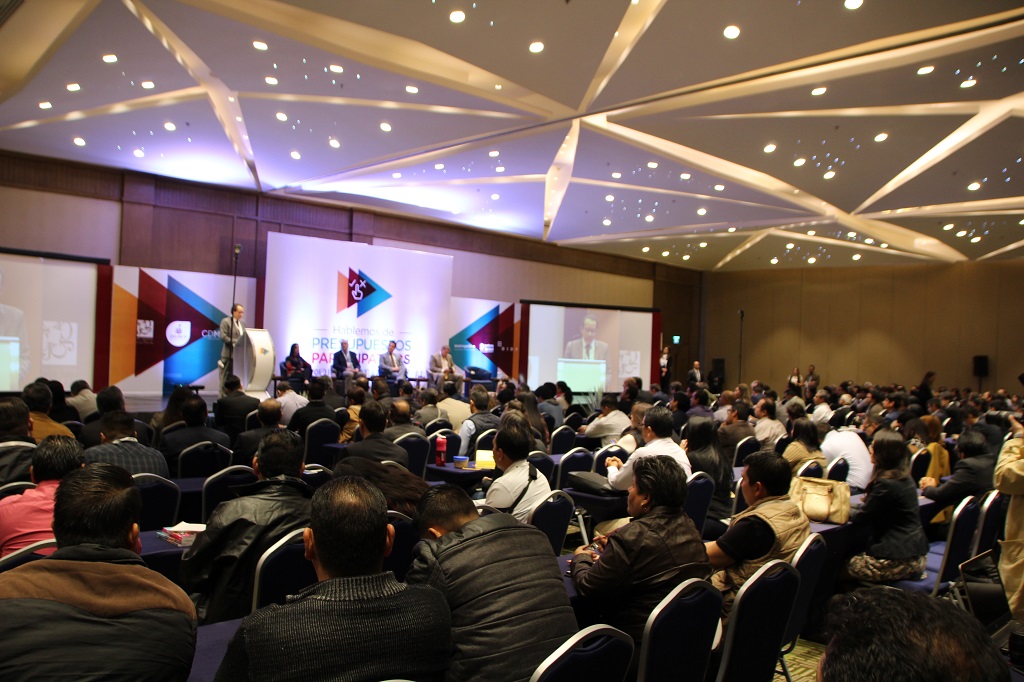 The Governor of the State of Jalisco, Aristóteles Sandoval and the General Secretary of the OIDP, Fernando Pindado, among other leaders, participated in the opening of the event.
During the first day there was a keynote address by researcher Yves Cabanes of University College London under the title "Critical Panorama of Recent Evolutions of Participatory Budget Worldwide". Then another panel was made with the participation of Cristina Bloj, a professor at the Universidad Nacional del Rosario (Argentina) and a researcher at the IOPD and with Ernesto Morales from the Autonomous University of Barcelona, where they discussed the demands and challenges in the implementation of participatory budgets.
Later there were two panels, one on the academic world view and the other on international experiences with cases from Argentina, Brazil, Scotland, Spain, Mexico and Uruguay. Finally, methodologies and the role of civil organizations in participatory exercises were discussed.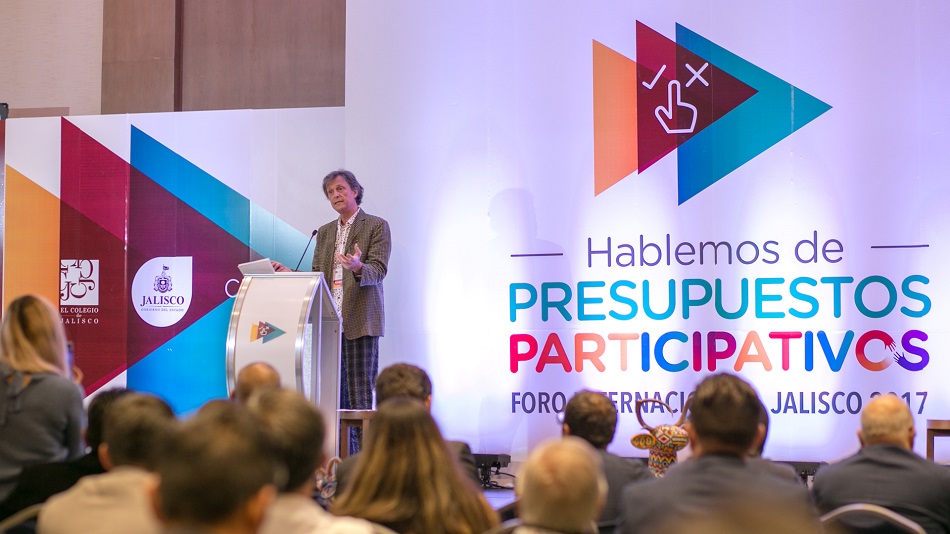 The second day debuted with a double lecture: by Fernando Pindado Secretary General of the IOPD and Commissioner for Citizen Participation of the City of Barcelona and Simon Langelier international relations advisor of the City of Montreal who presented his studies on the participatory budget of Porto Alegre.
Then there was a panel of subnational experiences of participatory budgeting, another on the Electoral Institutes and Citizen Participation in Participatory Budgeting processes and the closing session where the report of the conferences was presented.
In this
link
you can download the presentations of the speakers