IOPD STRUCTURE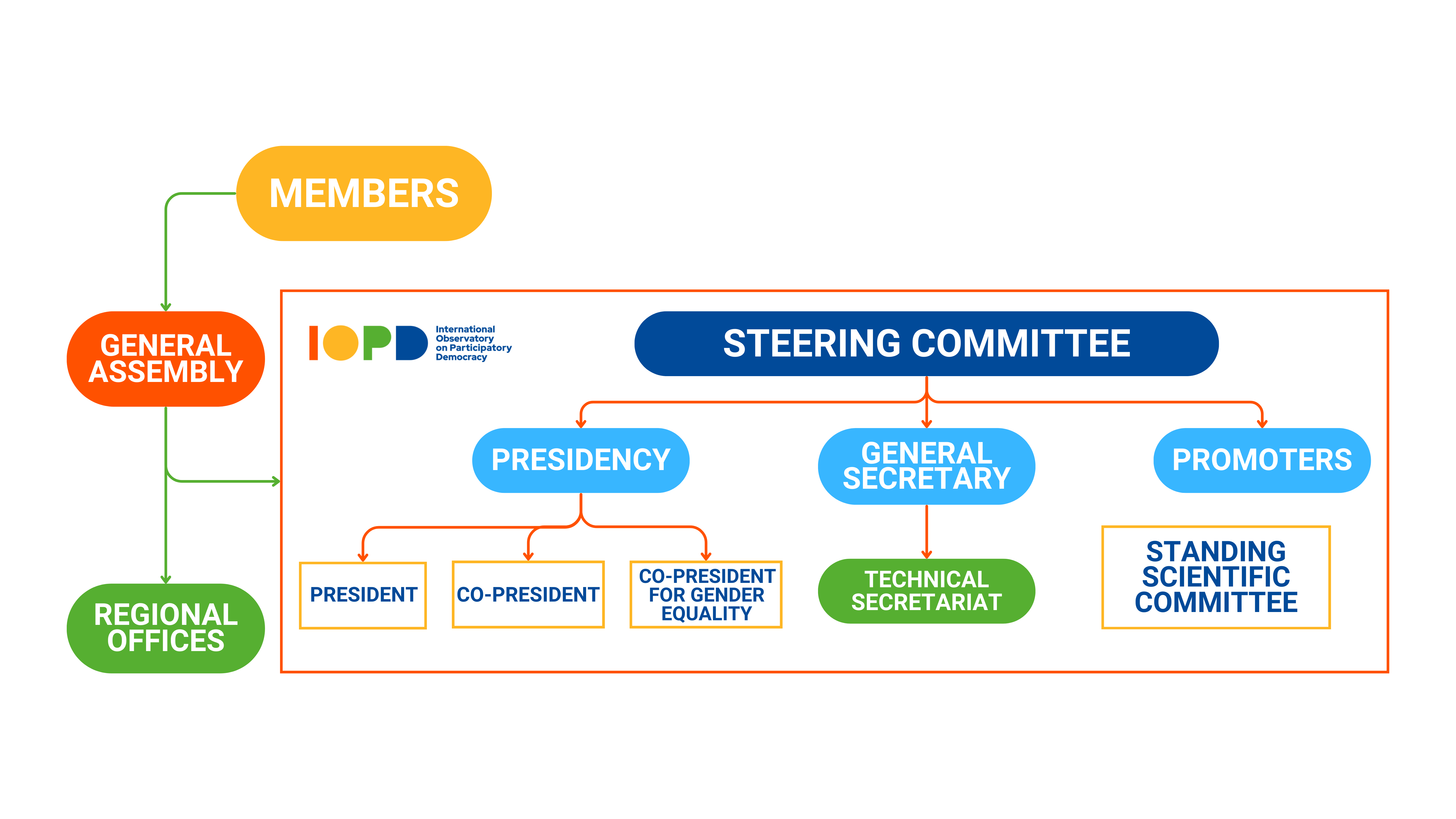 General Assembly
It's made up of all IOPD members and it's the sovereign body of the organization.
It's made up of the Presidency, the General Secretary and the Regional Offices. It leads the IOPD in the assemblies period.
Presidency
The local government which leads the IOPD holds it for one year. Its main role is to organize the conference and the annual IOPD assembly.
General Secretary
A local government which is an IOPD member holds it for a 3-year-period and it is renewable and it comprises the IOPD Technical Secretary. Its functions are, on the one hand, to manage the IOPD webpage, the experiences bank, the resources bank, the activities calendar and the news section; and on the other hand, to coordinate the IOPD activities, the different Regional Offices, and to represent the IOPD before various authorities it has links with.
Promoters Members
Any local or regional governments that make a substantial financial contribution to the IOPD and are part of the steering committee.
Regional Offices
Offices responsible for the IOPD in a specific geographical area. Their functions are to represent IOPD, to look for new members and to forge alliances with regional organizations.
There are currently these Regional Offices:
Co-president
Jean-Marc Yacé (Cocody)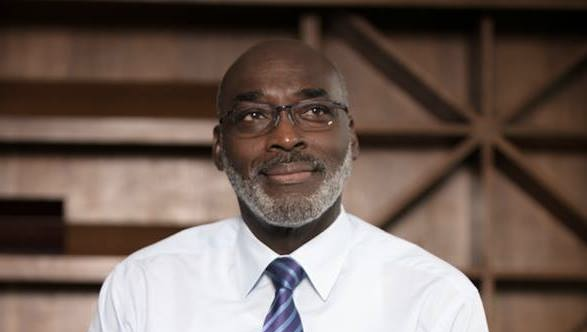 Co-president
Clara Brugada (Iztapalapa)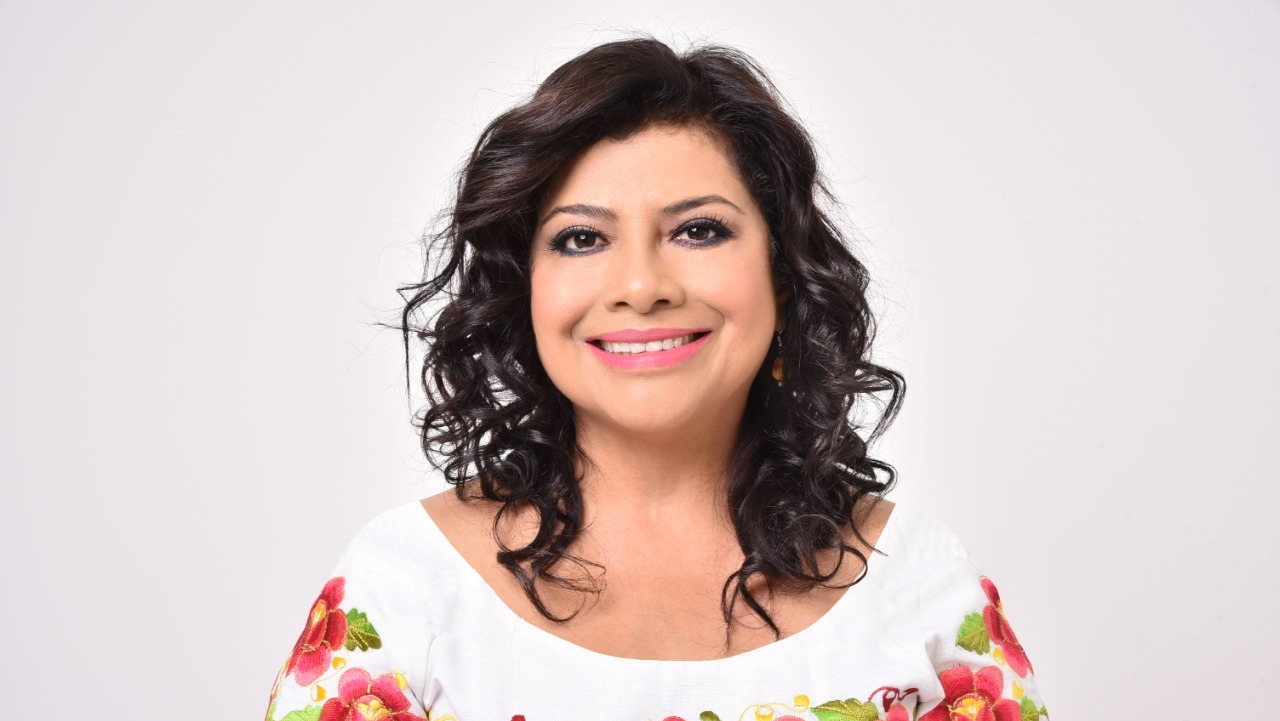 General Secretary
Marc Serra