In addition, other ballots were taken to the polls on local issues of cantons and municipalities. To cite some examples: in the case of the commune of Chêne-Bougeries, decisions were made about territorial limits in forest areas and road networks. On the other hand, in Geneva it was voted on the reduction of annual budgets for institutions, on zonal limits and also on a citizenship initiative that defended the need to reduce the duration of some local Festivals among other topics.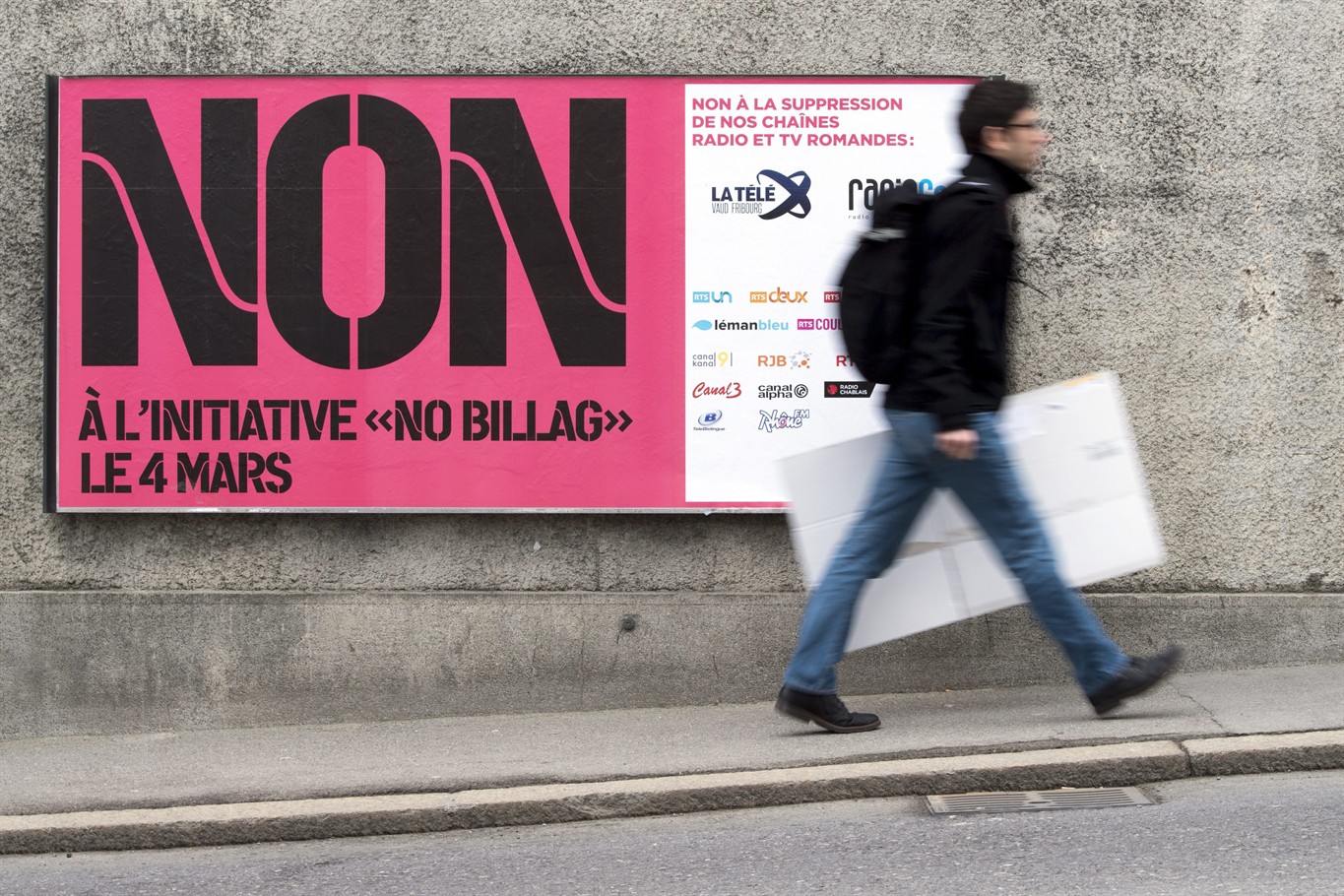 Direct democracy and citizens' initiative: two pillars of Swiss democracy
Switzerland faced its first voting day of 2018. Citizens were able to participate in two federal referendums and various votes at the cantonal or local level. This type of voting occurs three or four times a year and is part of the Swiss political system, in which direct democracy is a pillar. This means that citizens have an active role in political decision making.
Swiss citizens have two electoral rights, in addition to the election of their representatives, which are the popular referendum and citizen initiative. The first one applies when a law adopted by the Parliament or measures of the cantonal or municipal governments is put to the vote and the second one, when it is the popular initiative that presents a bill that will be voted on at the polls.
The popular initiative allows an initiative to reach a vote when those that promote it gather 100,000 signatures in 18 months, at the federal level. On the other hand, the optional referendum takes place when citizens want to challenge a law passed by Parliament, so they must collect 50,000 signatures in 100 days. At the cantonal and municipal level there are different levels of signatures required according to the population.
More information
Information provided by the federal government (In French)
Swiss Info https://www.swissinfo.ch/eng/in-depth/vote-march-4--2018
Geneva Canton (In French)
Geneva City (In French)