Until the 12th November, local governments which are members of the IOPD can submit their application to be appointed the President of the IOPD next 2019.
The city which is chosen for the presidency of our network will also host the 19th Conference of the IOPD. Anyone interested shall send their application to oidp@bcn.cat with the following information:
Letter from the political head of the local government presenting the bid
General description of proposed contents of the Conference (maximum two pages)
General description of the technical and financial resources of the local government submitting the bid (maximum two pages)
The host of the 19th Conference and annual IOPD Presidency will be decided during the next General Assembly the 27th November in Barcelona. You will find more information at the Rules of Renewal of the Presidency.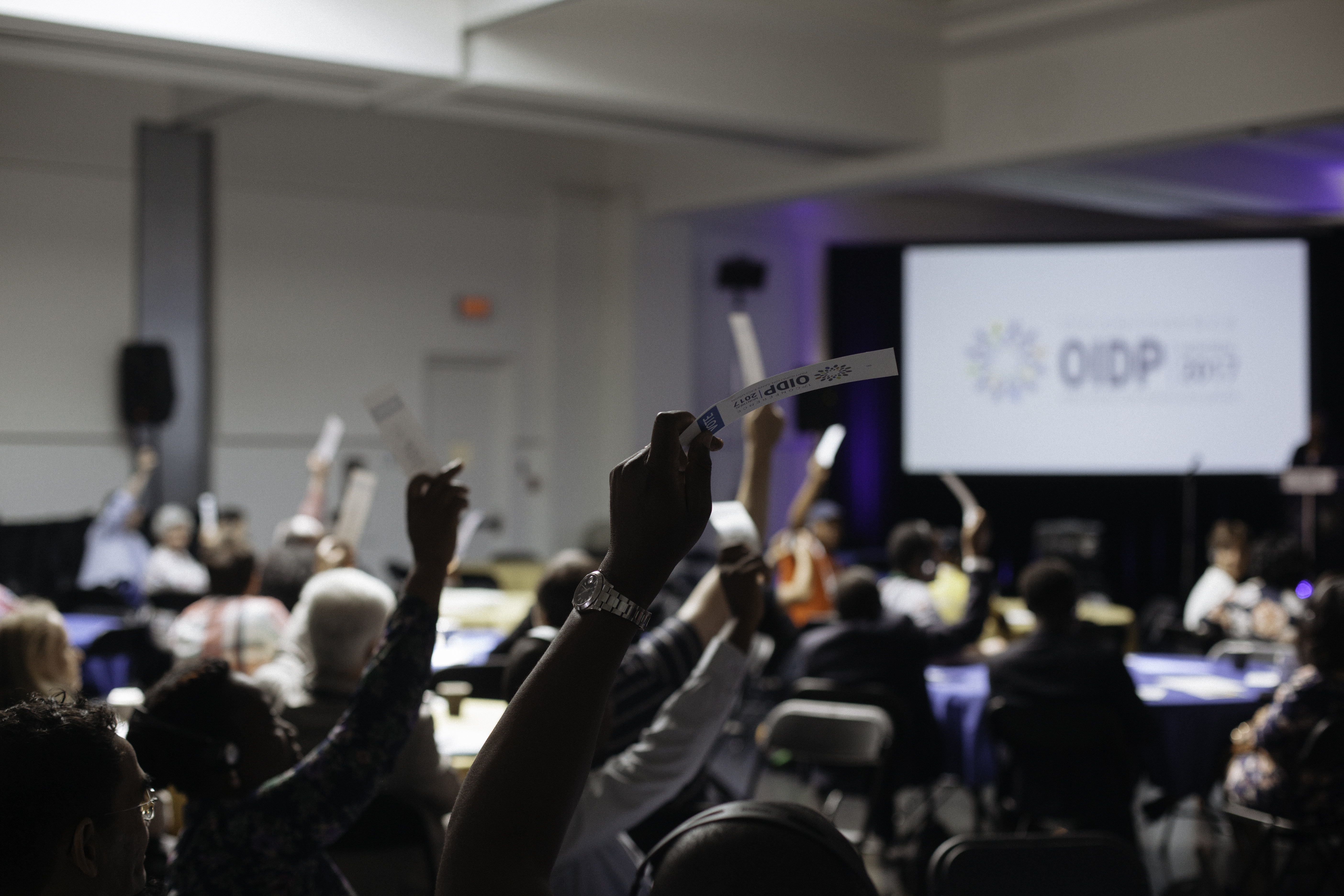 The following cities have held the Presidency since 2001: Barcelona (Spain), Quezaltenango (Guatemala), Lille (France), Buenos Aires (Argentina), San Sebastián-Donostia (Basque Country-Spain), Nanterre (France), La Paz (Bolivia), Reggio Emilia (Italy), Mexico City (Mexico), Lleida (Spain), Porto Alegre (Brazil), Cascais (Portugal), Canoas (Brazil), Madrid (Spain), Matola (Mozambique) and Montreal (Canada).