A collaborative and open web site that seeks integration as the key for democratic participation and knowledge
Participedia.net allows from its bases the continuous interaction the best way for the democratic strengthening. This website where individuals from different parts of the world have the access and can understand the different practices within the scope of democracy that are developed throughout the globe, in this sense, this project generates a high degree of interest for both citizens as for those who govern with a constant "feedbak".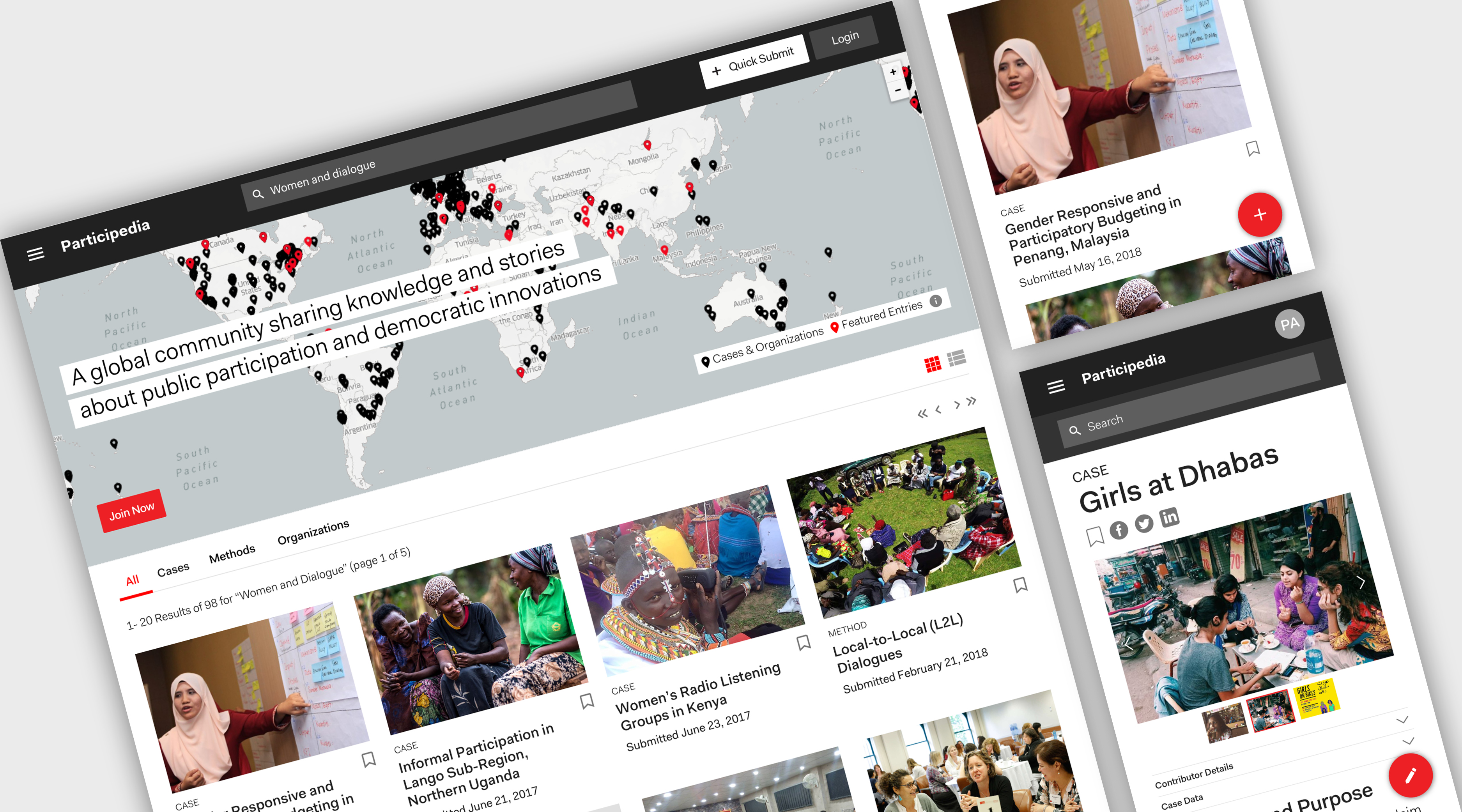 Not only does this platform inform the aforementioned, but, in the same way, it looks for interaction and connectivity in favor of participation. Within this initiative, the contribution in the pursuit on the always required good governance is fundamental. Participedia.net has managed to become a reality thanks to the "Social Sciences and Humanities Research Council of Canada (SSHRC)".
The project has been growing in an unimaginable way that today there are 3000 users and constant visits within the web platform. Clearly, an innovative method in which people themselves are the ones that take the wheel on citizen participation and empowerment within public participation, always together and sharing as a flag of democratic values.
Links:
https://participedia.net/?selectedCategory=case