The Councilor of the City Council of Barcelona will hold the position replacing Fernando Pindado
Marc Serra Solé (1986), a lawyer and sociologist, is a Councilor for Citizenship, Participation, Global Justice and the Sants-Montjuic District in the Barcelona City Council. Serra has been a migrant's reception technician for the Barcelona City Council, and has collaborated with several civic associations that defend the city's human rights. He has co-directed the documentary "Tarajal: dismantling impunity on the southern border". He has participated in different social and collective movements such as the Platform of People Affected by Mortgage and other spaces in defense of the right to the city and against gentrification.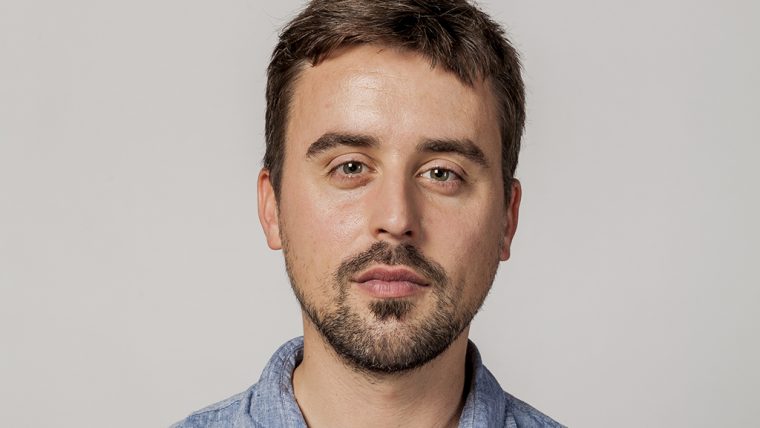 From the City Council of Barcelona, among other things, he has worked closely in promoting the new Office for Non-Discrimination, has been one of the drivers of active registration policies and the Neighborhood Document to avoid the expulsion and internment of Immigrants in an irregular situation.
Here you can read his welcome letter
The technical secretariat's team thanks Fernando Pindado for the work done to defend democracy in the world's cities and consolidate the IOPD.