$55,000 has been awarded to five community-led youth projects in the City of Victoria's 2019 Participatory Budgeting.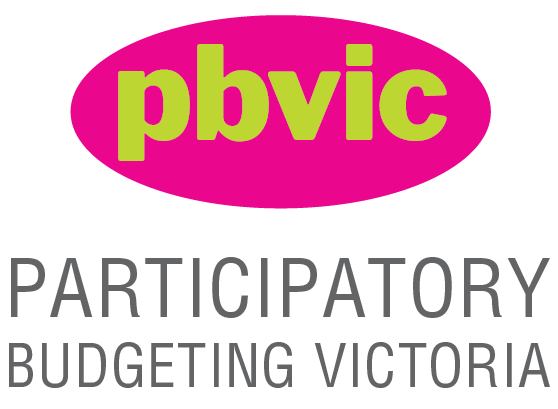 For the second Edition of the Participatory Budgeting, the theme was improving the lives of youth and nearly 5,000 people voted for projects on a short list of 16. This year's Participatory Budgeting was led by citizen, the community had to decide on how to spend $55,000 on youth centred project. The idea was to prove community does care about youth. In total, 16 projects were selected for community voting and 5000 participated. Inhabitants were able to submit projects, vote for three ideas online or in-person.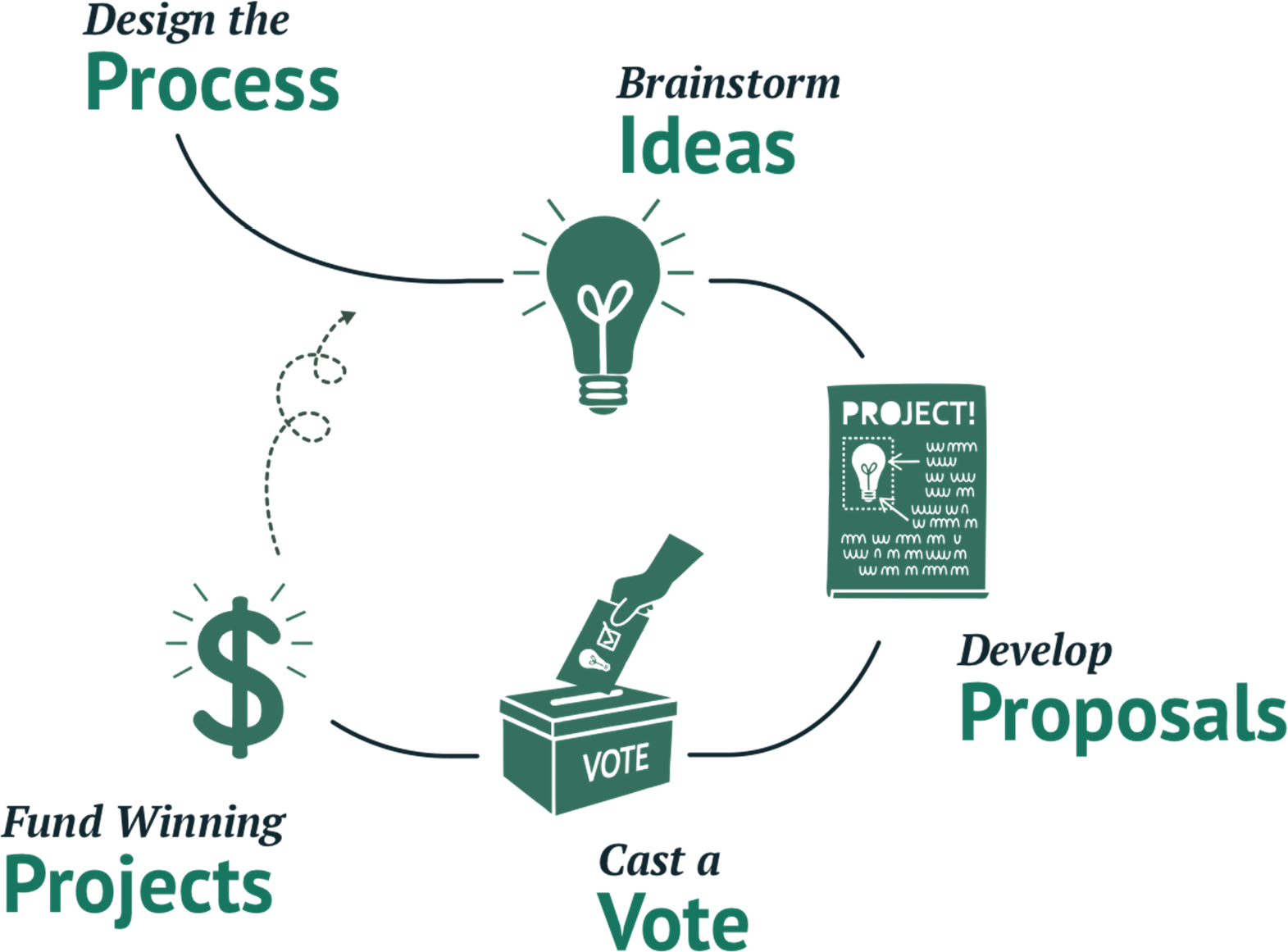 Half of the funding will go to the Greater Victoria Coalition to End Homelessness for administrating a program to prevent youth homelessness. The rest of the Participatory Budgeting will be shared between a music and poetry event for youth mental-health awareness, a youth focused parenting program, a talent show for youth and a pollinator youth squad training and leadership program.
More information:
https://victoriahomelessness.ca/
https://www.timescolonist.com/news/local/improving-lives-of-youth-is-job-1-at-participatory-budget-meeting-1.23967728