Within the framework of the European Week of Local Democracy, the City Council of Valongo (Portugal) organized a conference with international speakers.
Valongo is a IOPD's promoting city involved in local democracy and working promoting mechanisms and projects of innovation and democratic deepening.
On October 22nd, the City Council of Valongo organized the "Paths to Follow" conference to reflect on the challenges of democracy and participation. The mayor of Valongo José Manuel Ribeiro opened the conference affirming the role of local governments in the defense of democracy and presenting all the initiatives being carried out by his municipality to involve the population and especially young people in public life.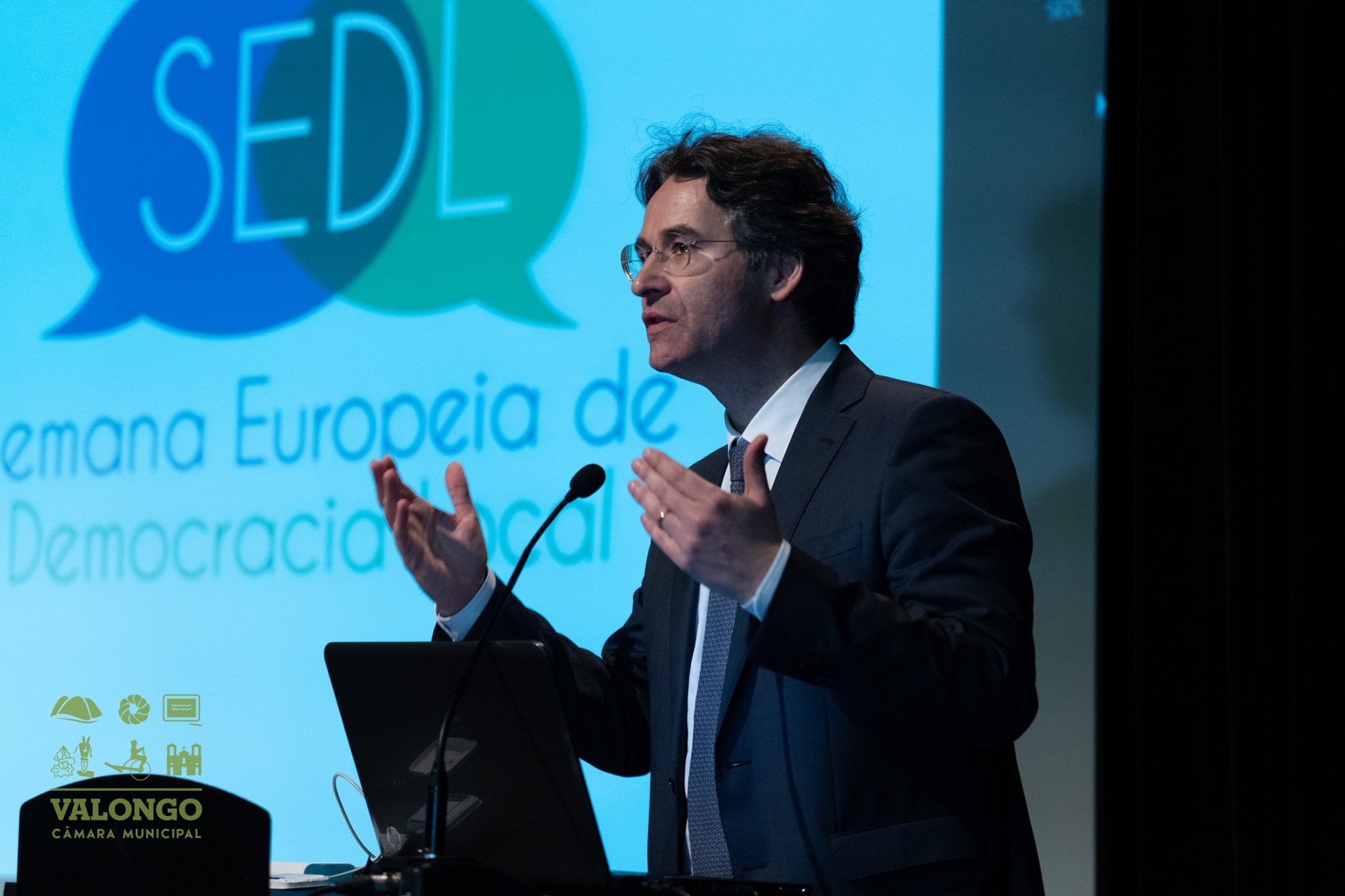 Bryony Rudkin member of the Congress of Local and Regional Authorities of the Council of Europe and spokesman for the European Week of Local Democracy made a speech in defense of local democracy and the role of local governments.
A first panel on open government was held with three speakers Carles Agustí, Sergio Gonçalves from Guimarães and Dooren Grove. Adrià Duarte, IOPD coordinator, was the moderator of the session. Carles Agustí, expert in open government and former secretary general of the IOPD, made a presentation on the historical evolution of the concept of open government and defined the most relevant aspects of it. Sérgio Gonçalves presented the policy of open government and Guimarães' Smart city in which new technologies are connected to boost the local economy, the improvement of services and a more efficient citizen participation. Finally, Doreen Grove, director of the open government of the Scottish government, presented the Scottish open government plan, with the will to change the administration and governance transversally.
A second panel on youth participation was moderated by Professor Yves Cabannes. Orlando Rodrigues, councilor of Valongo, presented the experience of a young participatory budget and Pedro Oliveira, president of the Massamá and Monte Abraão Parish Union, exposed a mini-president experience in which children performing simulation exercises of public powers to see how they would solve problems.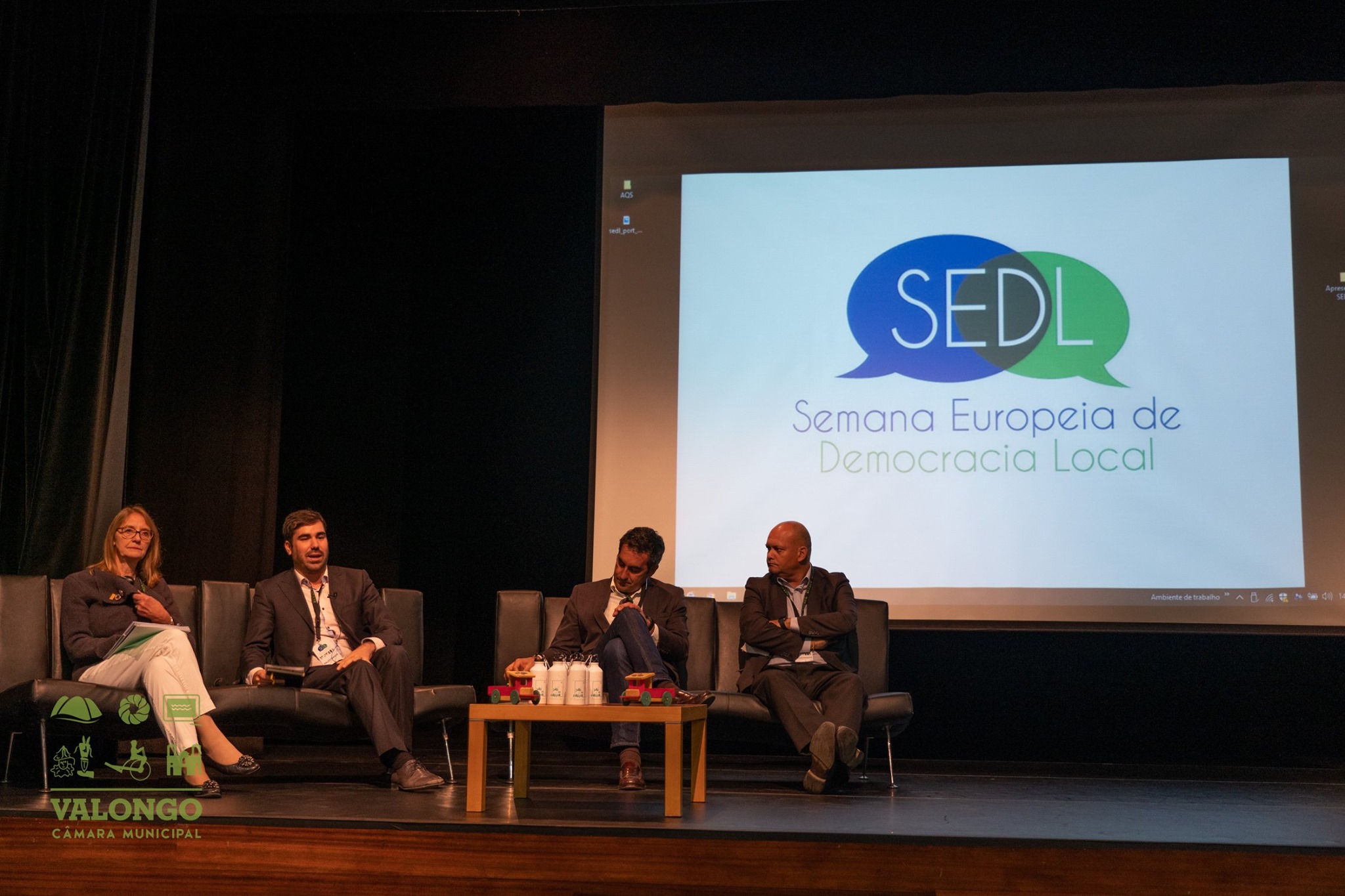 More information: