In the framework of the World Summit of Local Governments, celebrated in Durban, the IOPD organized a session about local democracy along with International IDEA and the city of Johannesburg, on the afternoon of thursday 14th.
Adrià Duarte, IOPD coordinador, facilitated the session and made a presentation about local democracy within the context of the Agenda for Local Democracy approved in 2018 by the IOPD. Alberto Fernández, responsible of the Political Participation and Representation Programme at International IDEA, made a presentation based of the report about the global state of the democracy that will be soon published, and pointed at the fact that the number of democracy in the world is increasing but the quality is deteriorating. Kate Joseph, from Johannesburg City, presented the model of active surveys that are being used to listen to citizens in order to improve public policies.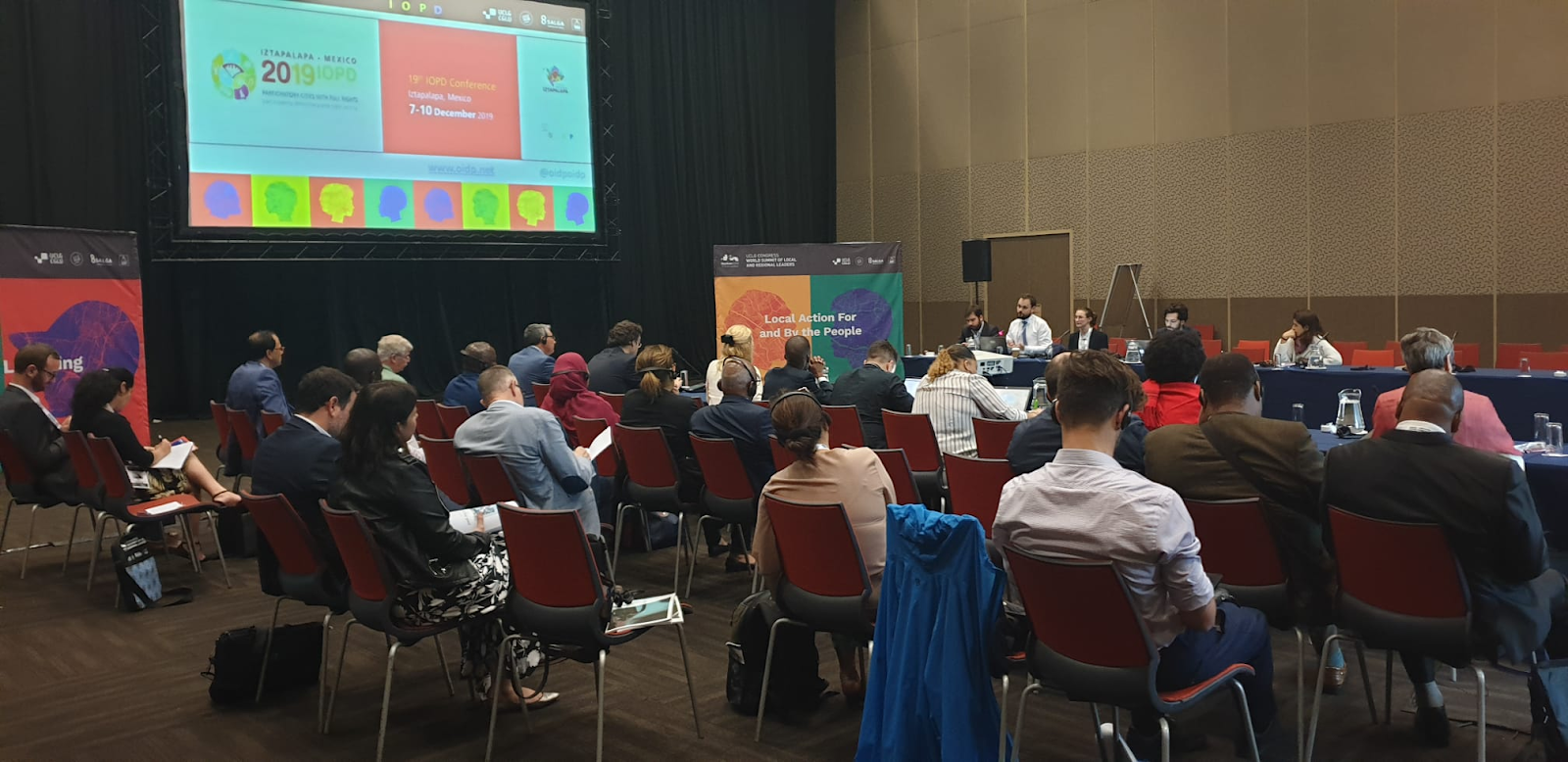 After this technical interventions, political representatives were able to share their vision about local democracy. José Manuel Ribeiro, Valongo's mayor (Portugal), shared his experience about citizen participation policies, defending the necessity to expand them to the youth.
Francisco Salado, mayor of Rincón de la Victoria and president of Malaga' s Council in Spain, presented a couple of experiences from its municipalities: a participatory process in order to define the promenade reform and a participatory budgeting. The mayor defended the necessity to count on citizens to define public policies in order to make them legitimate.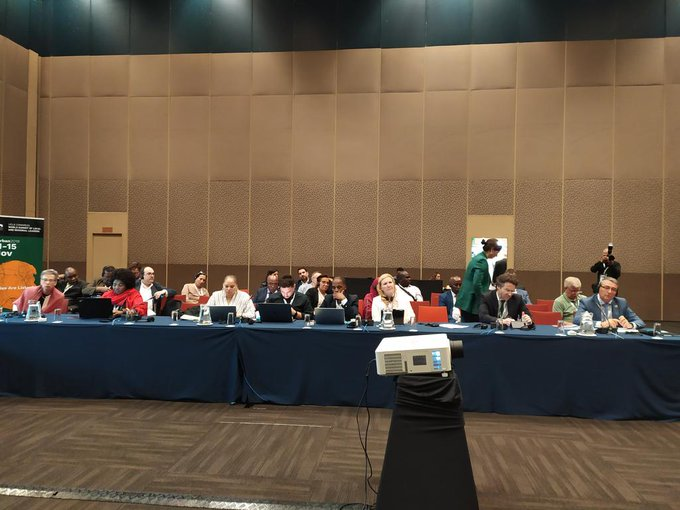 A few participants then made comments and debated about the challenges citizen participation is facing.
Imen Ouardani, vice-mayor of Sousse in Tunisia, explained the context of democratisation and political decentralisation happening in Tunisia since 2011. She pointed at the slow legislatives changes, making local governments actions difficult. However, she highlighted the importance for local governments to open themselves to citizen participation and more in favor of the youth. Med Wajdi Aydi, vice-mayor of Sfax, explained how its municipality launched participatory budgeting in order improve a local development in harmony with its residents but that the State is making it difficult with administrative inquiries.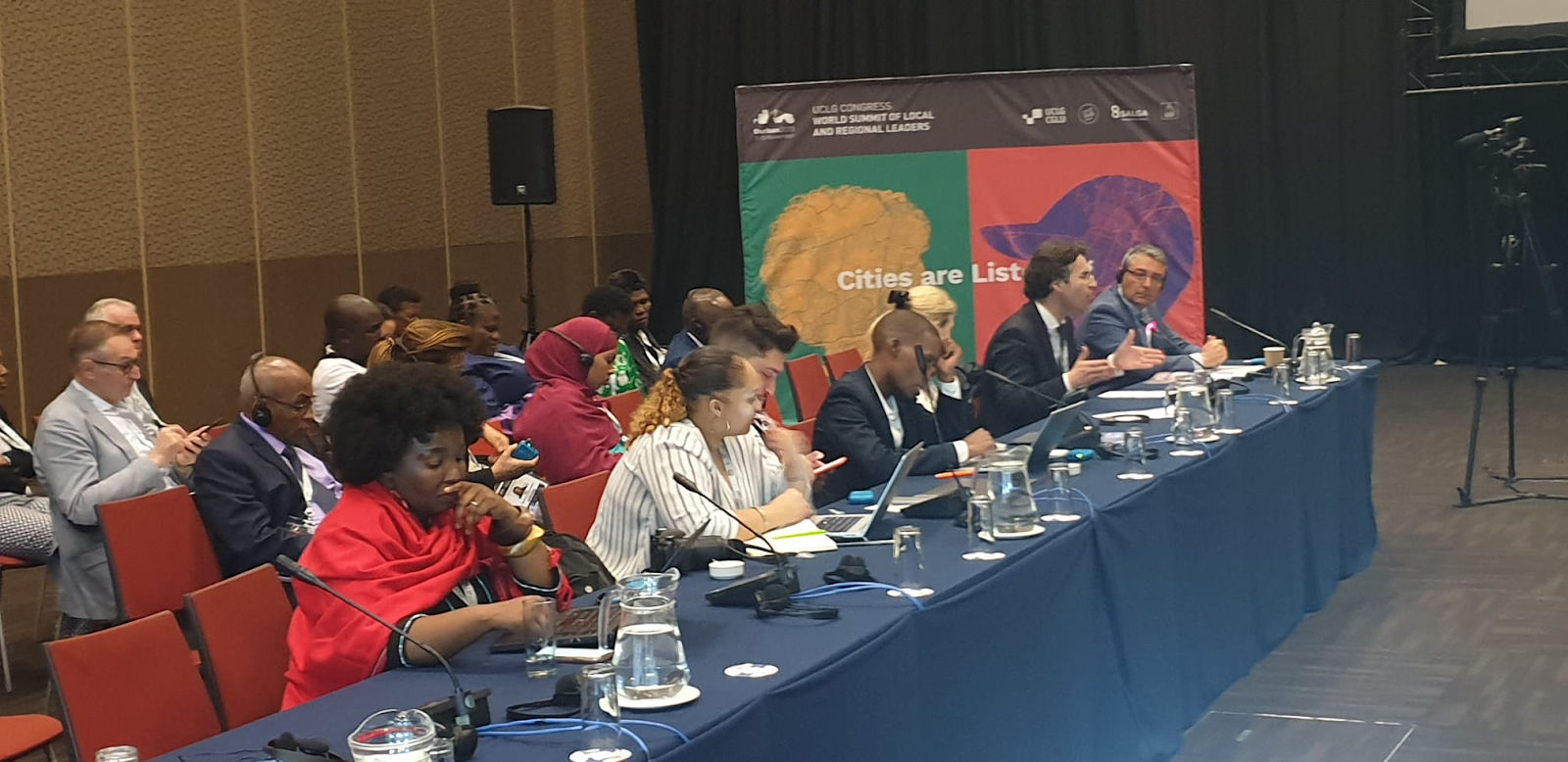 In conclusion, in a context of global crisis of the democracy, it is necessary that local governments initiates processes in order to listening to citizens and making them part of the decision making processes to improve public policies.