The IODP General Secretary, Fernando Pindado, has held several presentations and meetings during the workshop
Description
The city of Metz (France) has celebrated once again the "printemps des citoyens" (citizens' spring), a workshop to discuss and think about the challenges of the current democracy. The IOPD has collaborated this year in the event as well as representatives of local French and European governments; experts; and citizens who are involved in the transformation of cities and territories through citizens' participation. Concretely, the IODP General Secretary, Fernando Pindado, has held several presentations and meetings during the workshop.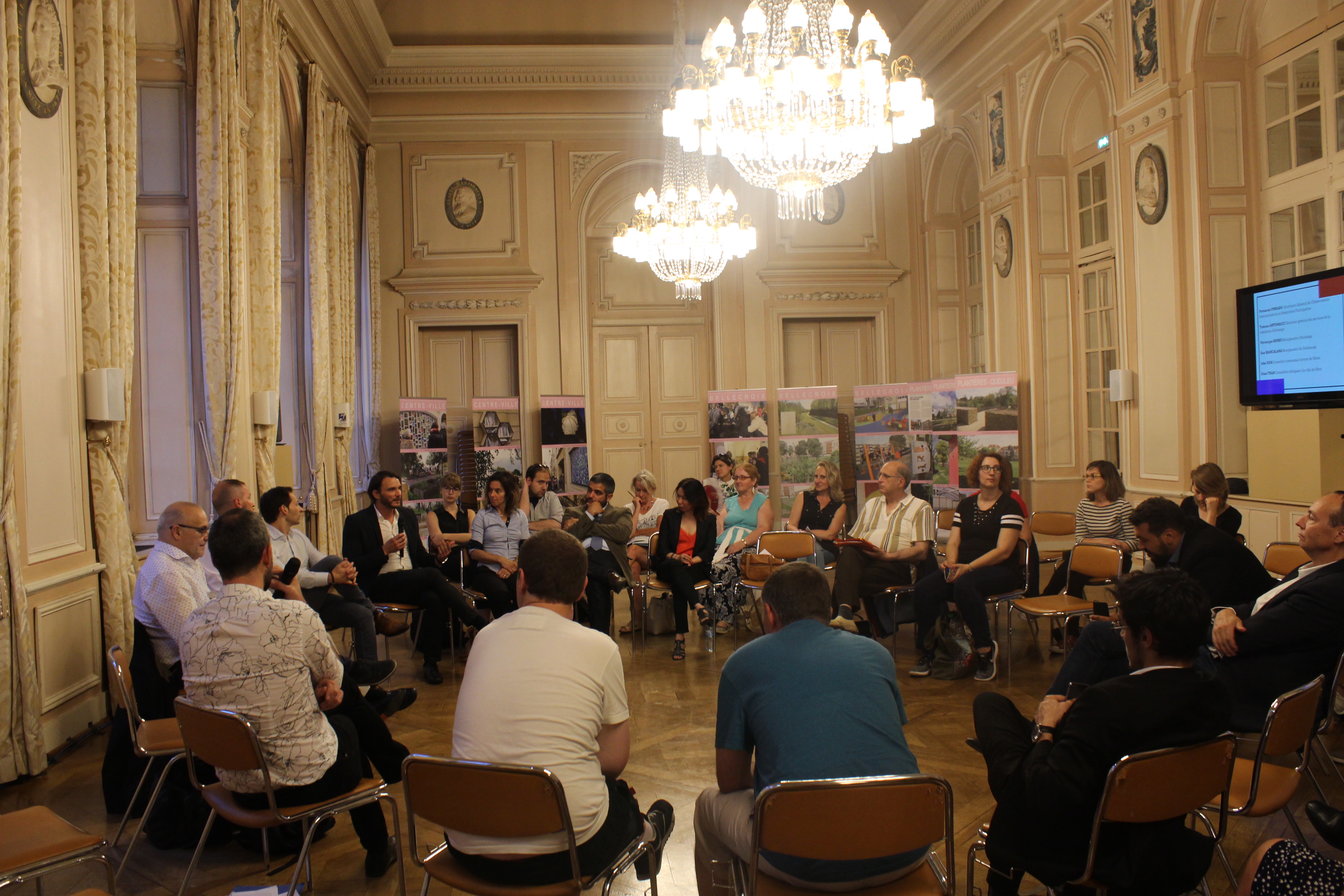 The IOPD is every time more more present in the French debate about how to involve citizens in the political life of their municipalities. During the last few months, we have taken part in the II French National Participation Meeting, which was held in Lille from the 6th to the 8th March, and in the preparatory workshop of the IOPD Conference 2018 in Grenoble on the 22nd May.
Meeting with the mayor of Metz
Within the workshop framework, Fernando Pindado has met the mayor of Metz, Dominique Gros. They have shared their points of view about local democracy and the challenges which city governments have to face against the centralism of the state government. Also, Metz has committed itself to actively participate in the IOPD.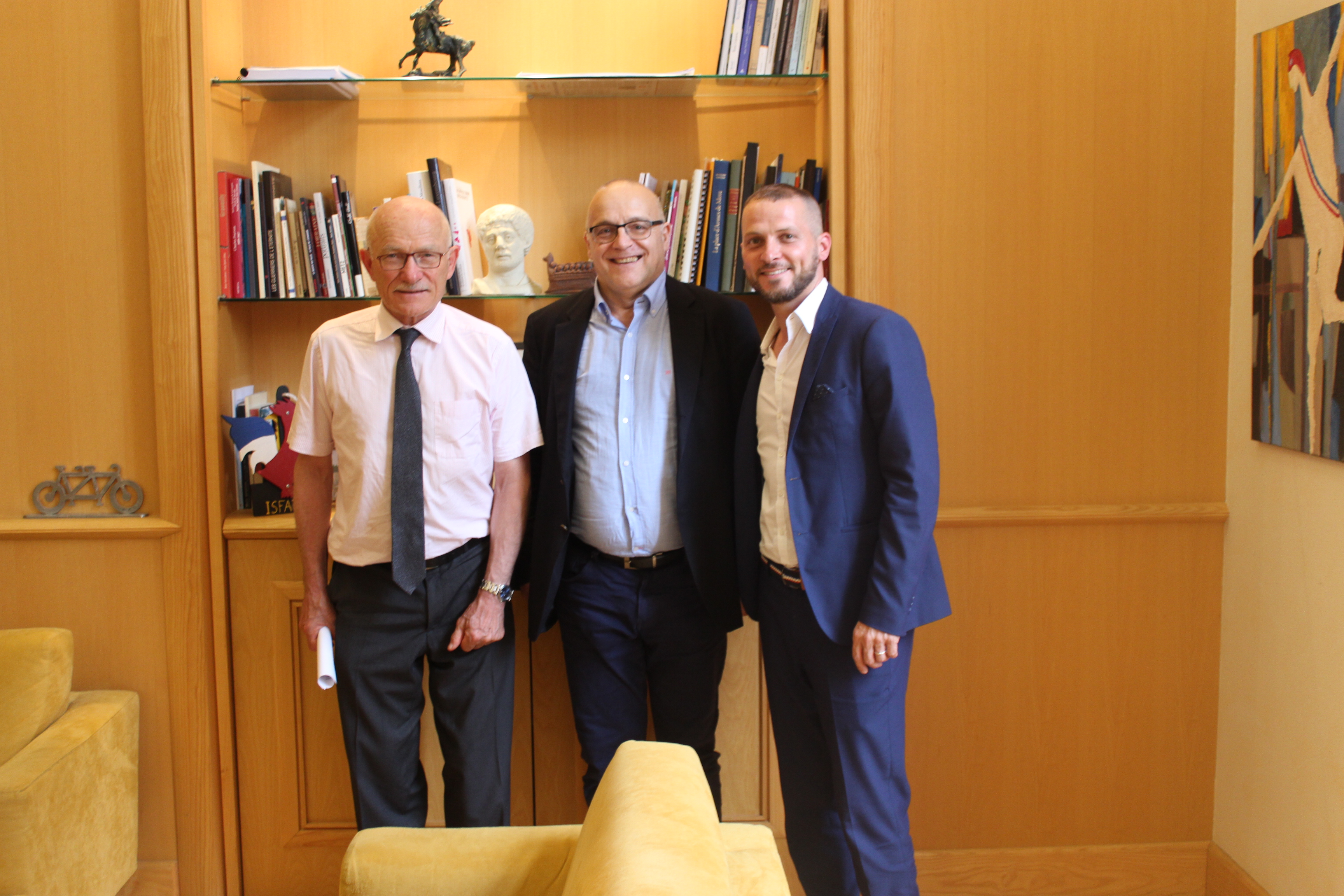 Signature of the Participation Letter
In view of the occasion, the mayor Dominique Gros has signed the "Charte de la Participaction" of the Ministry for Ecological and Inclusive Transition of France, through which he has shown his commitment with citizens' participation. Fernando Pindado has been a witness of the signature together with the representative of the French state.